Manufacturers
There are currently no product reviews.
Online Products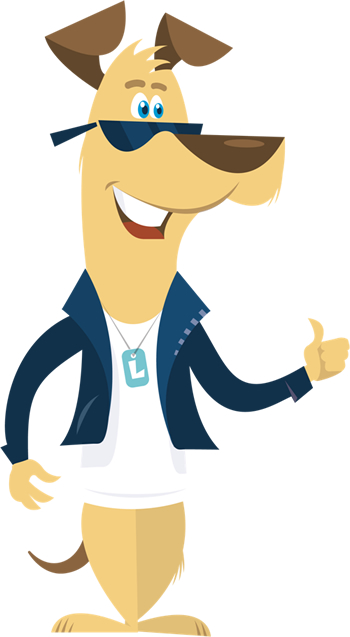 WordBuildOnLine is the interactive, web-based version of WordBuild. Each purchase includes a free parent/teacher account, and student access is $30 per level. WordBuildOnLine does the teaching, testing, and recordkeeping for you! *** PLEASE NOTE - YOU CAN'T BUY THIS HERE! *** Go to https://wordbuildonline.com/ for more information and to order.
There are no products to list in this category.
Who's Online
There currently is 1 guest online.
Your IP Address is: 35.172.165.64