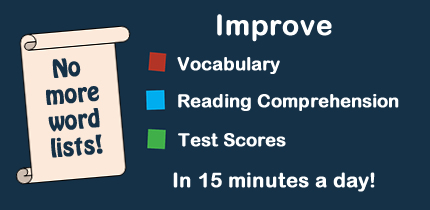 WordBuild is based on morphology, the study of units of meaning in language. WordBuild students learn this formula:

Why the parentheses? Every word must have a root, but prefixes and suffixes are optional.
Here are 16 words built from seven morphemes:

Add the root PORT and you get 32 words built from eight morphemes! Get the idea?